Official Website for the Seneca County Auditor's Office
Welcome to the Seneca County Auditor's Website!
Use the search bar, advanced search, or map to look up any property in the county to view its tax appraisal and payment history.

Forms, information pages, sales reports and the conveyance calculator are available on the links at the top right hand corner of the page.

The Tax Estimator will calculate your annual property tax amounts based on current tax rates and a property valuation you specify. Click HERE started!
Contact Us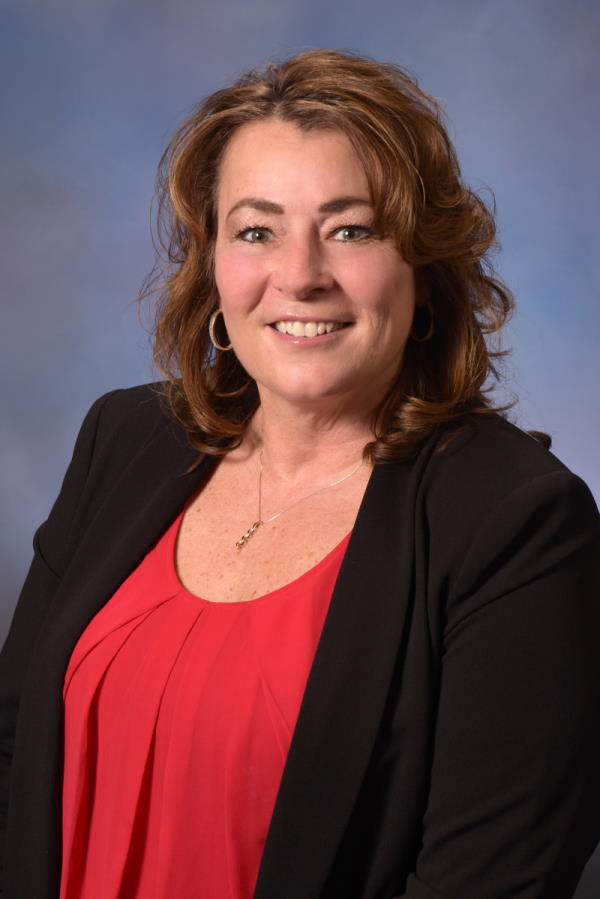 109 S. Washington St
Suite 2206
Tiffin, OH 44883
Phone: (419) 447-0692
Fax: (419) 448-5055
Mon-Fri, 8:30AM-4:30PM
Updates
Veterans Exemption
With passage of House Bill 59, the State Biennium Budget Bill (ORC 5709.17), a tax exemption was created for real property held or occupied by veterans or fraternal organizations. Read more about the new Veterans' Exemption.
Wireless Emergency Notification System (WENS)
A free service allowing users to receive emergency alerts & NOAA weather warnings via text, email, or voice. For more information and to sign up, click the link below (link on your current site is broken).

Dog Tags
Got Tags? Click HERE to register
Congratulations to Dalton and Nellie, winners of the 2021 #1 Seneca County dog license!